Below you will find some texts and translations of use to Aquinas enthusiasts and scholars alike.
"Here the body of Saint Thomas Aquinas rests. AD 1274" - Words written on the sanctuary wall at Fossanova, where Thomas' body rested until it was moved to Toulouse. Click here for more.
This mural, found in the cell of the abbot of Fossanova (wherein Aquinas spent his last days), provides an ancient account of the end of Saint Thomas' life. It is translated here.
Deeply sensing the opportunities for the use of the Internet as a way to share bibliographical information, Mark Johnson wrote an article—"The Future of Thomistic Bibliography," Doctor Angelicus 2 (2002): 193-98—about the opportunities for scholars. This article's hopes have largely been met by Enrique Alarcon's Corpusthomisticum website.
Thomas Aquinas's letter to Margaret of Flanders, often known as his "Letter on the Treatment of the Jews." The letter does, in fact, discuss how a ruler should deal with Jews living in a land during the 1200's (although it touches on other issues, as well). Mark Johnson made a translation from the Leonine Edition's text.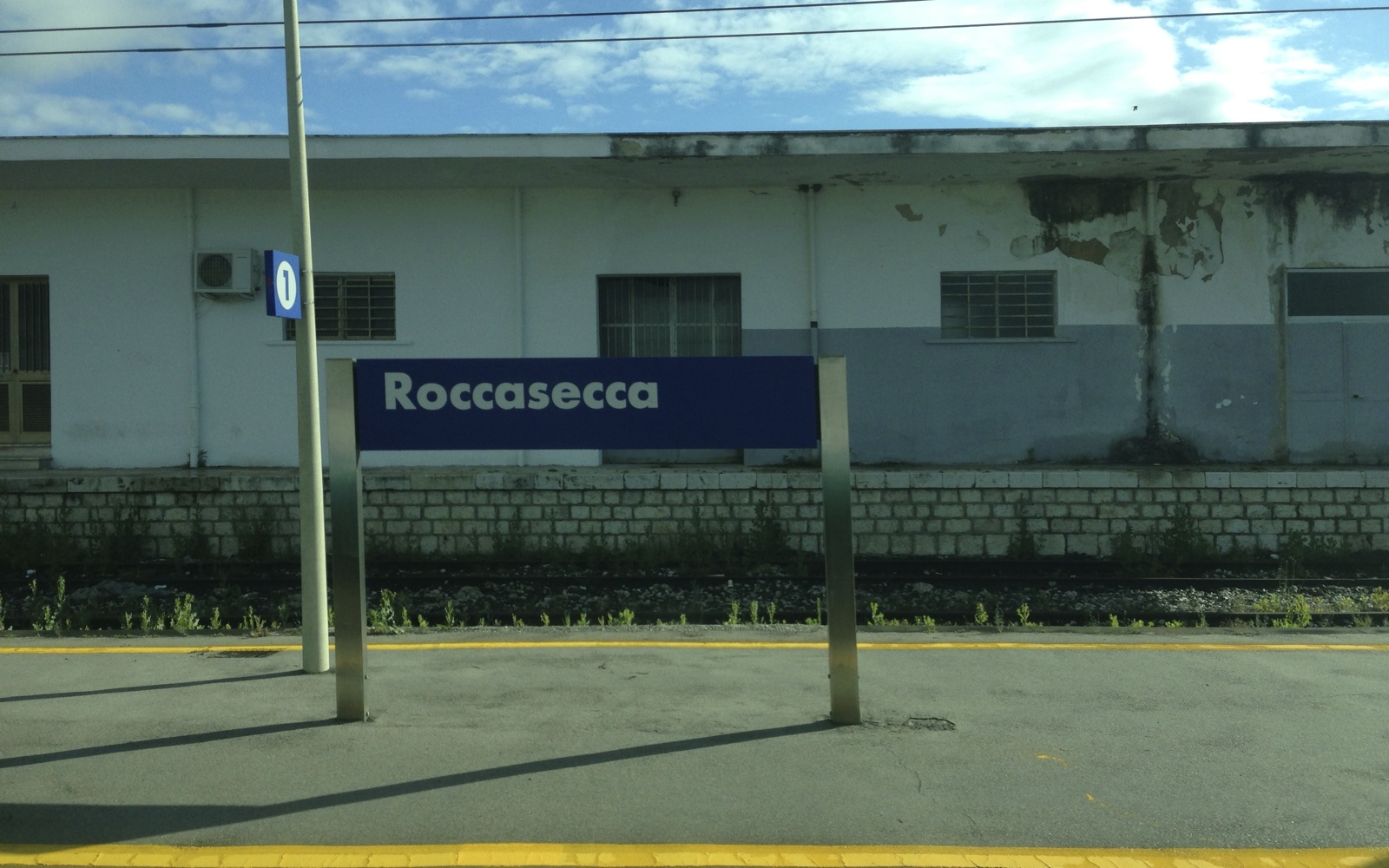 At the beginning the hope was to produce an annual newsletter of Thomistic comings and goings here on Thomistica.net, but events came too fast to keep track of. A blog-based site was the better choice. Still, for 2005 and again in 2006 we were able to put out something that may stand the test of time.